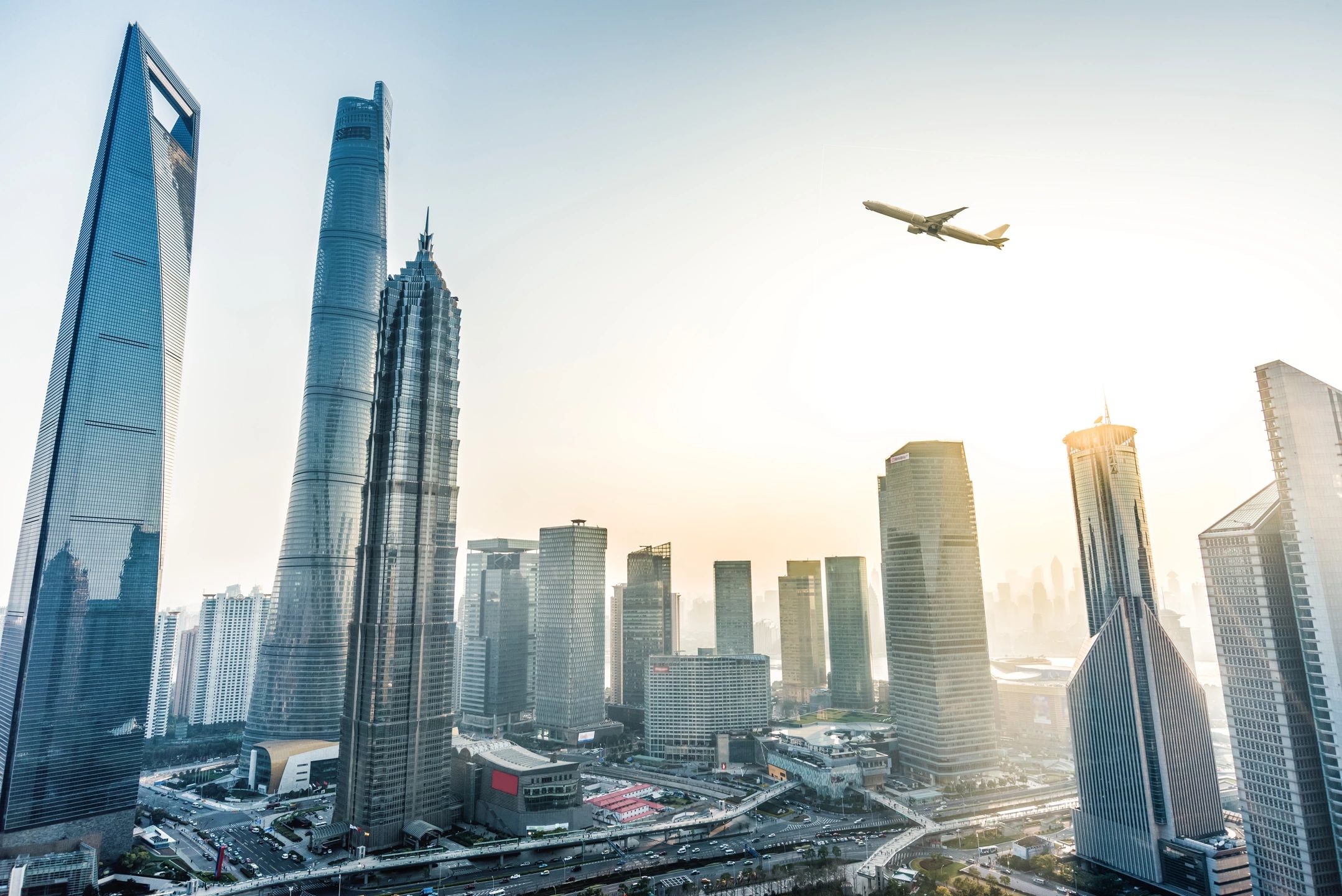 Our Approach
With decades of military, federal, and state law enforcement experience, we strive to offer our clients the best protection and training while mitigating risk and reducing exposure to threats.  In this post 9/11 era, we must take a counterterrorism approach when considering security solutions.
In today's world, corporate, industrial, and government entities are   exposed to a wide array of risks and we are at the forefront of these evolving threats.  We work closely with our clients are provided dedicated teams that are fully committed to exceeding all expectations.
Meet the Team
Trend Security Services was founded by a former Federal Air Marshal and former police officer.  Both are leaders in their respective fields of close protection, counterterrorism, law enforcement, and training.  After many decades of service, their experience provides the perfect combination of security and protection for all your security needs.
Richard F. Rempo
Owner
Richard Rempo is a retired Federal Air Marshal where he was assigned to New Jersey's Newark Field Office with 20 years of experience in counterterrorism and law enforcement.
Mr. Rempo is a Subject Matter Expert for the epartment of Defense and for various clientele in the subjects of counterterrorism and homeland security.
Mr. Rempo also has extensive security experience in the private sector where he served in various positions where he led teams responsible for the protection of a variety of Fortune 500 clients and high net worth individuals, executives, and dignitaries.
Additionally, he holds a Master of Science in Homeland Security with a concentration in Safety and Security.
Melissa A. Rempo
Owner & Chief Administrative Officer 
Melissa Rempo is a retired New Jersey police officer with 20 plus years of experience in law enforcement as well as corporate and private industry administration. During her career, she served as a police supervisor, field training officer, and DARE officer.
In addition, Ms. Rempo also was responsible for conducting background investigations for police officer candidates, served as state certified police academy instructor and was assigned to the county prosecutors office as a strike force narcotics investigator.
To underscore Ms. Rempo's experience, she has been recognized for outstanding police service with several police commendation awards and has attended studied criminal justice on the college level.  She has acquired extensive supervisory and administrative experience in law enforcement and in private industry security where she has been responsible for all administrative and operational functions of the company.
Dedicated, Qualfied, Professionals...
In this post 9/11 era, we face threats from every angle.  Time and time again, we have set ourselves apart by offering complex security solutions with our team of highly qualified industry professionals.