We pride ourselves on providing the very best armed agents for all of our clients. As a local provider, we support national contracts as exclusive vendors for the largest security firms in the country. By choosing Trend, you get national level services at a much lower cost and higher level of customer service. Our team consists of current and retired federal agents, state police, and local law enforcement as well military personnel with vast experience here and abroad.​Learn More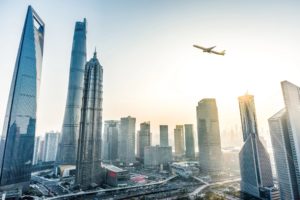 In today's world, a company may need short or long term protection for their employees due to a multitude of reasons to include employee terminations to workplace violence and other threats received at your place of business. We specialize in such services and are well equipped to ensure our clients are fully protected and comfortable. We also believe in keeping our services affordable to our clients, we make sure to work around your budget. We serve a wide range of clientele, and every client relationship is valued greatly. Each engagement benefits from the depth and breadth of our expertise.Learn More
Who We Are
Trend Security Services offers armed agents for executive protection, workplace violence, termination details, and threat management. As a local provider serving New Jersey, we offer national level service at a lower cost. The agents we provide our clientele are current and retired federal agents, state police, and local law enforcement as well as special operations and combat military personnel with vast, real world experience here and abroad. Our well-deserved reputation of excellence in providing strategic, sensible, and cost-effective security solutions has earned us exclusive status as certified vendors for larger national security companies as well.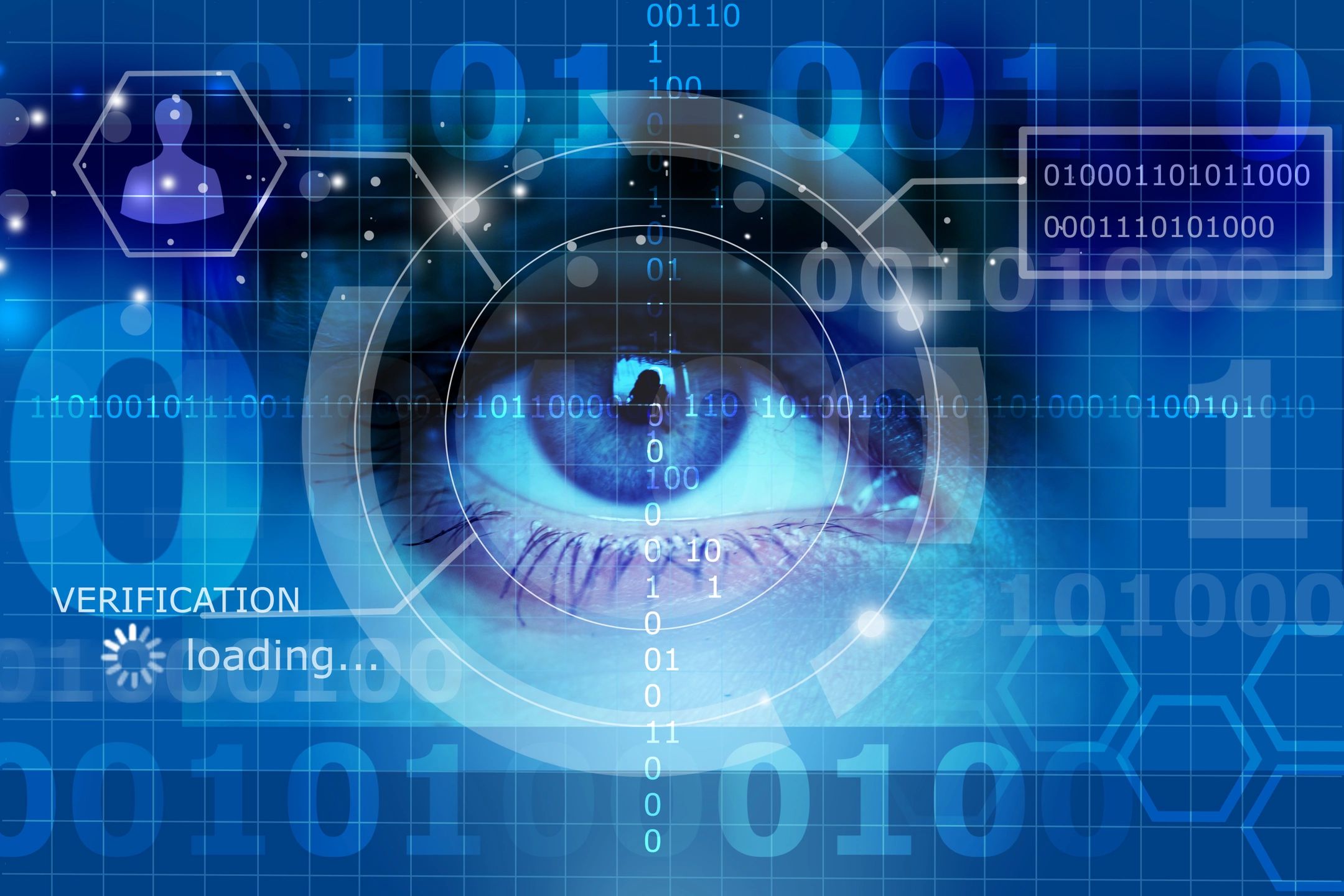 Protect what's important. Protect it with TREND!
Trend Security Services was founded by law enforcement officers on the local federal level.  Both are leaders in their respective fields of law enforcement, counter-terrorism, and training.  After many decades of service, their experience provides the perfect combination to fulfill all of your risk management, security, and training needs.