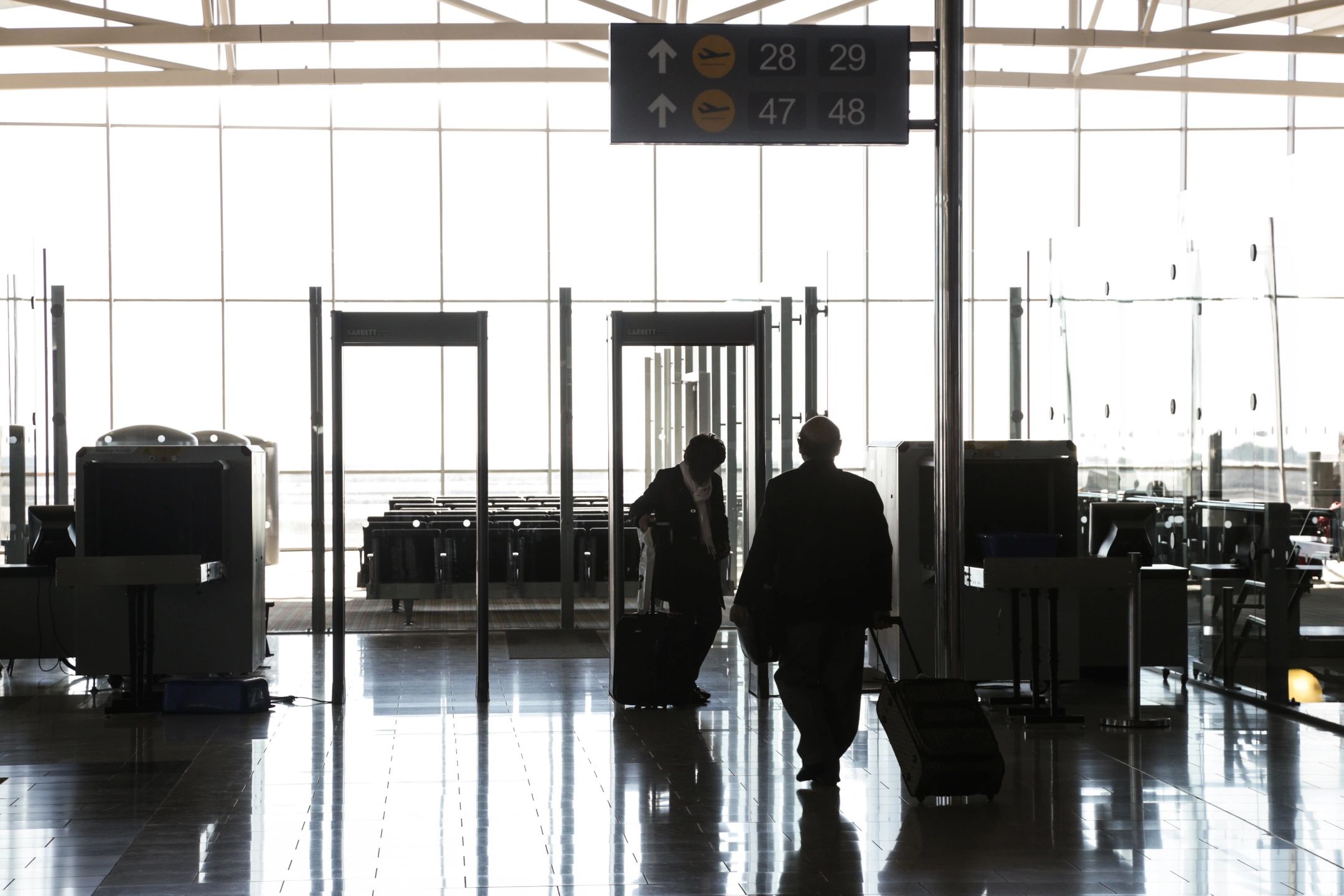 The Human Element
What sets us apart is the unique background and experience our executives bring to the table.  We understand with each request, there comes a human factor.  We offer the same level of performance as the national companies, but with a more personal approach.  We offer scalable solutions by customizing our service to the needs of the client.  Because every client differs, so do their security needs and our dedicated team understands this.
Strategic Security Solutions
In today's post 9/11 world, the need for immediate or long term protection is ever increasing as does the evolving threat.  From workplace violence to terminations and reduction in force details, a threat can emerge without notice.  Our personalized approach using local assets, dedicated teams, and industry professionals equip us with a unique skill set that places our clientele in a safe, secure, and comfortable atmosphere.
Executive and Dignitary Protection
We pride ourselves on providing the very best close protection agents for all of our clients.  Our team consists of current and retired federal agents, state police, and local law enforcement as well military personnel with vast experience here and abroad.​
Risk Management and Threat Assessment
With decades of military, federal, and state law enforcement experience, we offer the best in threat assessments and risk management.  In today's world, your corporation could be exposed to a wide array of risks. We are at the forefront of ever-changing threats and work closely with our clients in dedicated teams that are fully committed to exceeding client expectations.
Site Security
We specialize in providing armed security for corporate, commercial, industrial, and retail clientele.  For all of your security needs, from armed agents to unarmed security officers, we can meet your long and short term needs by providing well qualified, fully licensed, and highly trained personnel.
Professional Agents Who Understand Your Needs
Having experienced agents with a unique mix of law enforcement and private security experience, we address your most complex threats and security concerns using practical and theoretical strategies.